Guest Post: The Best Diet for Depression & Anxiety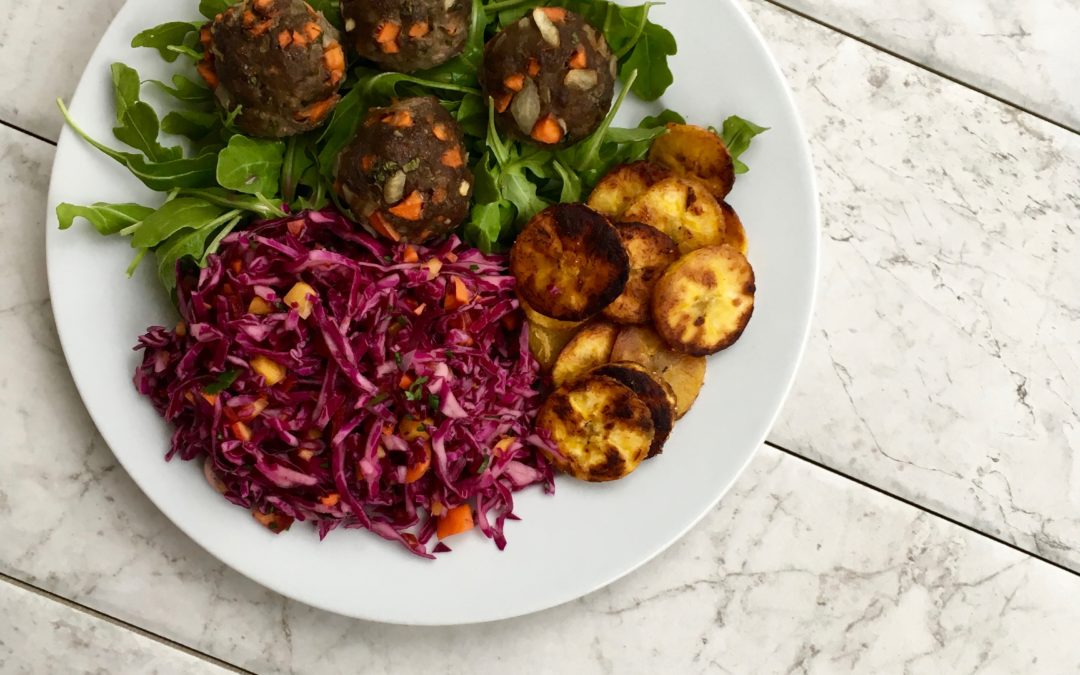 This Guest Blog Post comes from Holly Fisher Higgins, a fellow nutritionist who says that she healed herself of depression and anxiety accidentally when she discovered a healing diet.
Yes, nutrition works to heal mental health imbalances!  Because isn't your brain just a part of your body?  When I trained as a psychologist, I was taught to rule out organic (i.e. biological) causes of mental illness before treating with talk therapy.  However, we were NOT taught that organic causes include nutrient deficiency and poor nutrition in general.  In my practice, I see incredible results with clients using a nutrient dense diet to support mental health.
The idea of food as medicine for mental health problems is so important, and it's why I want you to know about Holly.  I just love what she's done in her efforts to get the word out.  Click here to find out more about Holly, and enjoy this month's  Guest Post on "The Best Diet Depression and Anxiety."
---
---